Authentic Maltese
and Mediterranean Dishes
We're a family-run restaurant offering a variety of Maltese and Mediterranean dishes in a relaxed environment.
All meals are prepared using genuine ingredients, based on our family's traditional recipes.
Experience Genuine Cuisine
Our Maltese and Mediterranean dishes are a mixture of genuine recipes that have been developed and passed down from one generation to another within our family. Our cuisine is full of flavour, and prepared using fresh, locally sourced products. It's our ingredients that make all the difference.
At Tal-Budella we are committed to serving reasonably priced authentic Maltese and Mediterranean dishes, based on traditional family recipes.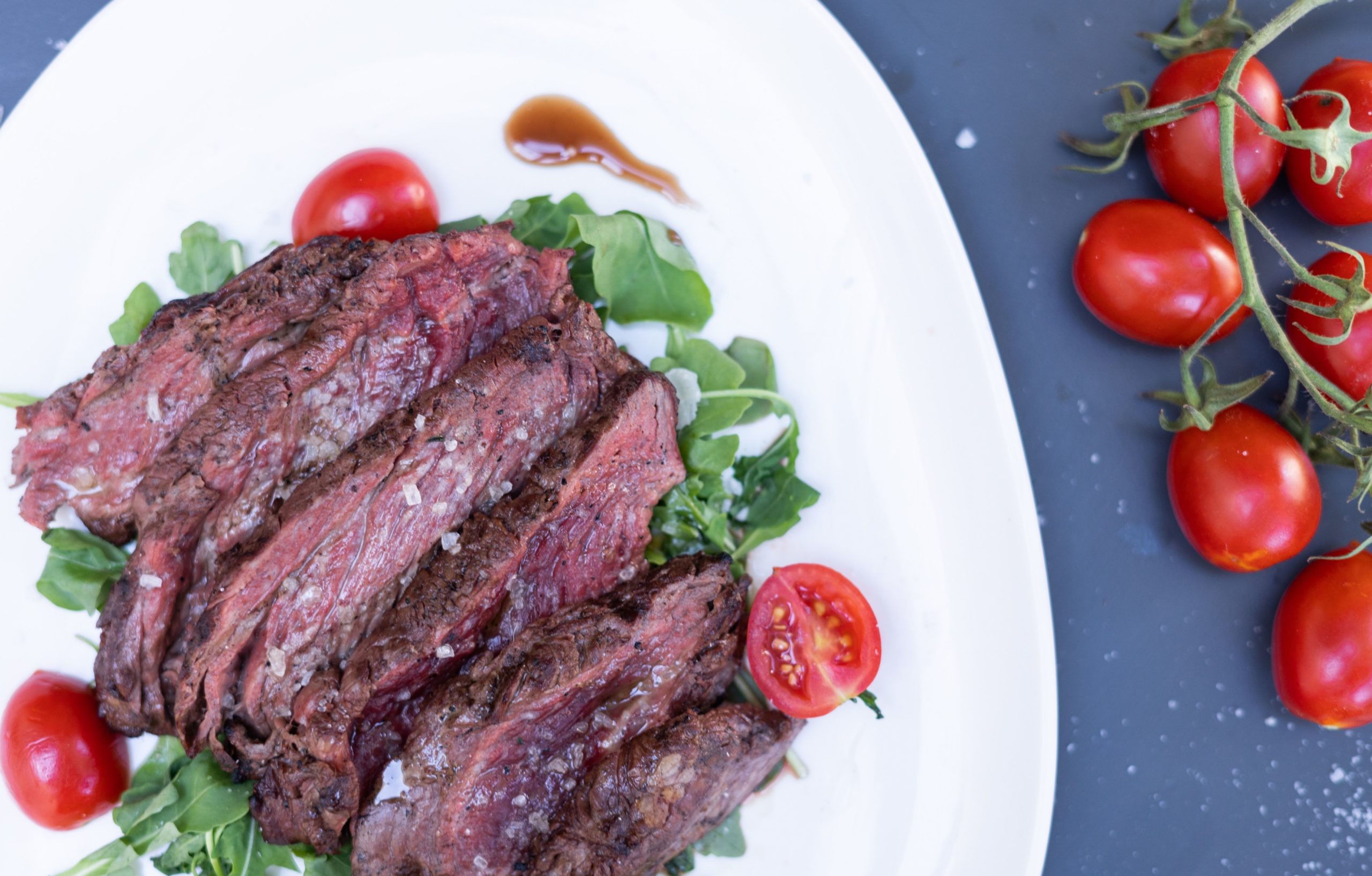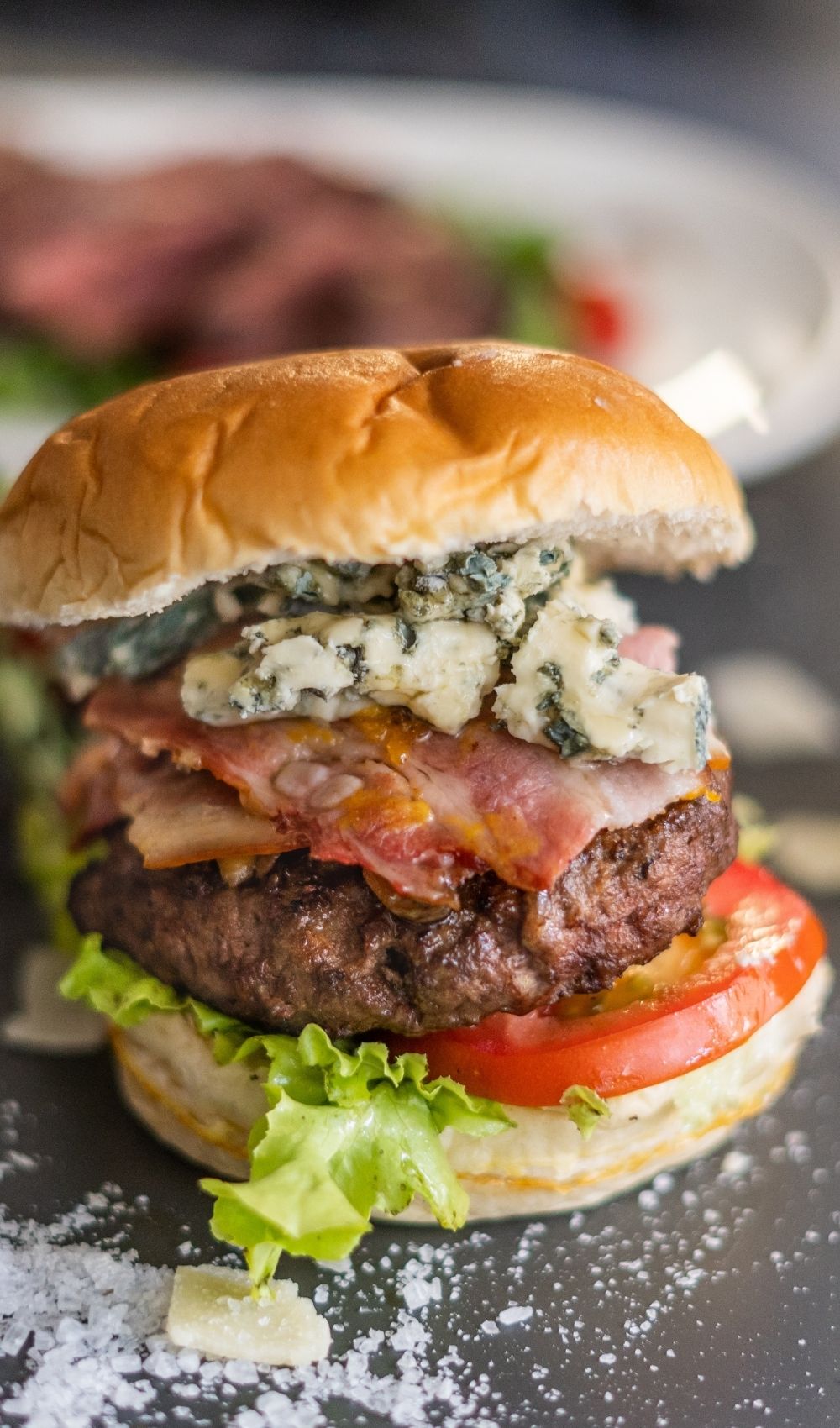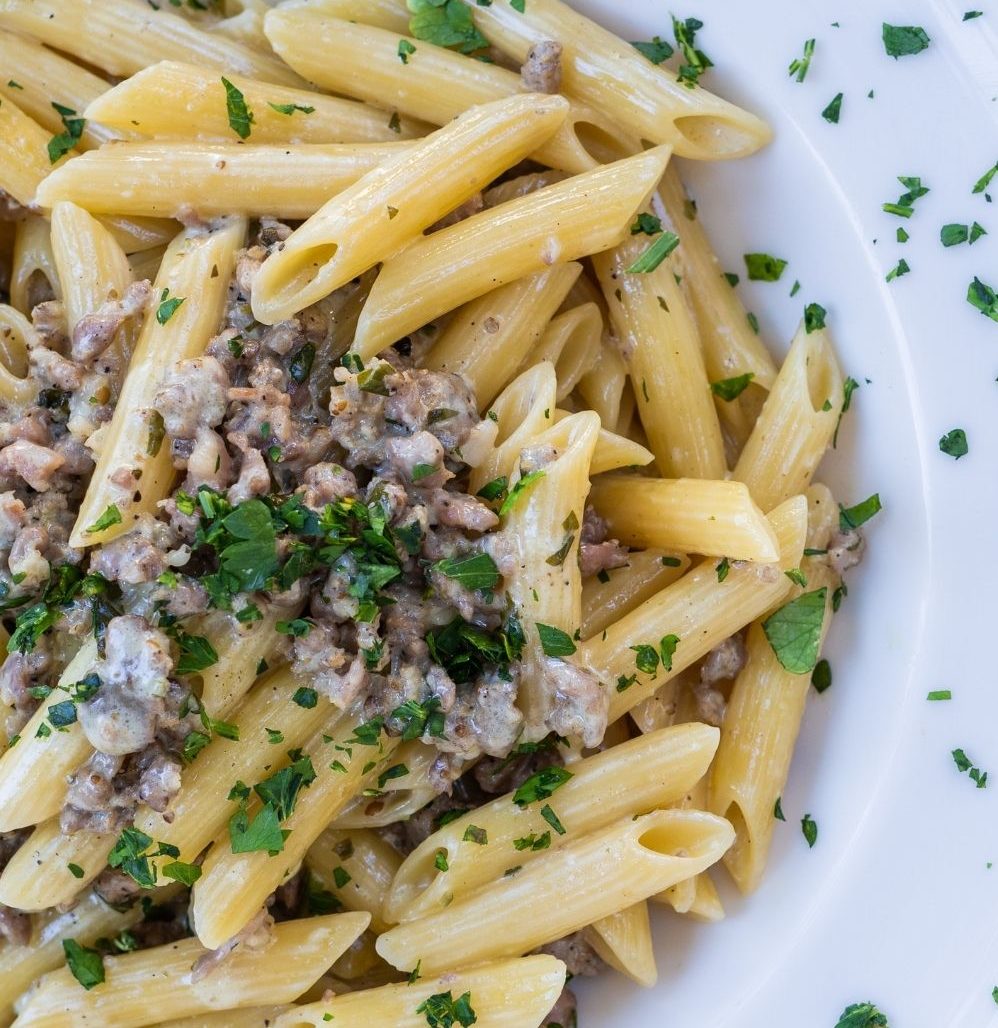 Christmas Set Menu
€35.00 Per Person
New Year Set Menu
€40.00 Per Person
The name 'Tal-Budella' is paying homage to our great-grandmother and grandfather, Lee Spiteri. Commonly referred to as 'il-Budella', our grandfather was a well-known pianist on Strait Street in Valletta in the 1950s and early 1960s. We are committed to maintaining family and Maltese traditions with our restaurant. Which is why, at Tal-Budella, we focus on authentic Maltese and Mediterranean dishes, based on traditional family recipes.  
Located in the heart of San Gwann, we are open 6 days a week and as an added bonus – we are located in a relaxed and quiet area, making parking hassle-free.  
Known as a rich source of protein, iron, and vitamin B, horse meat has been considered as a Maltese delicacy for decades. Our slow cooked horse meat in traditional tomato sauce, known as 'stuffat taz-ziemel'  is nothing short of exquisite. 


Believed to be introduced to Malta by the Phoenicians over 3000 years ago, rabbit is one of the most, if not the most, iconic Maltese delicacies. Throughout the centuries various methods of cooking rabbit meat were introduced and are now considered as traditional recipes, the most popular being the 'fenkata'. At Tal-Budella we offer rabbit cooked in two traditional methods. The first one being rabbit cooked in gravy, red wine, and garlic. Many prefer to compliment this with none other than Maltese bread. The second is fried rabbit with garlic and aromatic spices, two key ingredients which are fundamental to creating a flavourful dish.  
Similar to France, Spain, and Portugal, snails are also considered as a national delicacy in Malta. One can expect snails to start popping up in the Maltese countryside during rainy days throughout the winter. Traditionally snails are slow-cooked, after being cleansed trough fasting, in a stew or in aromatic herbs and a traditional sauce.  At Tal-Budella we opt for the latter method.   


Comprised of various Maltese delicacies, the Maltese Platter is a starter option that serves 2 people. This appetizer consists of goat cheese, olives, white beans, sundried tomatoes, various cheeses, cold cuts, bigilla, Maltese bread, and water biscuits. 
"Great service, nice people and good food. Highly Recommended."
Russell Busuttil
"Awesome food and great service"
Clint Abela
"Great service and the food is delicious. Will visit again 😊 well done"
Jessica Tonna
Great quality food and amazing service!
El Gueller
Once again thank you Carmen and team for another wonderful evening. As always the food and atmosphere were just perfect.
Joe Genovese
Rather small restaurant so I would suggest you book a table in advance. We were very well looked after and the food was top notch. Very satisfied. Will return.
Steven Micallef
Newly opened place off the normal beaten track which opens from Thursday to Sunday. The Chef is simply amazing and all course plates came out superb. We ended up taking left overs home due to the large portions. Will definitely go again.
Andrew Pizzuto
Loved the typical Maltese dishes. Snails, Rabbit, and Horse meat, all cooked to perfection!!
Michael Scerri
The service very good and fast, and atmosphere is warm. Nice place!
Stella Guerrero
Beautiful atmosphere cosy, above all good food and friendly staff recommend it👍🏽😊
Mary Cutajar
Best family food
Mark Anthony Busuttil
Top rated food. Super service Clean place. Reasonable prices Will definitely visit place again. Well done 👏 ✔ 👍
Jason Buttigieg
Omnomnomnomnomnom - that was delicious 🙂
Rafał Bill
Very great atmosphere, good drinks and food. Sure l will return again.
Enrico Camilleri
A truly enjoyable evening at Tal-Budella great food and fantastic service. A true gem in the heart of San Gwann.
Marthese Zarb Cousin
Fill out the form below to send a booking request:
Kindly note that the restaurant will be closed between Monday 25th September and Thursday 05th October.
Get in touch for any general enquires by filling the form below.